As I scramble to remodel my entire site because of the demise of Stage6, I'm kicking myself for betting on the most beautiful horse in the race instead of studying the handicaps and weighing the pros and cons of the odds on favorites in the video streaming site wars.
I had the feeling early last year that Stage6 might be just a marketing vehicle for that company's hardware products; but I thought a codec which produces such a gorgeous compression couldn't possibly do anything less than sell itself in banner advertising revenues. That'll teach me to think!
I guess the greedy muckety mucks at the UMG feared DivX was a little too gorgeous. They apparently set their attorney's sites on DivX and kept on shooting.
I can't help but wonder, had Stage6 been some company's primary source of revenue, would they have fought harder against the onslaught of sleazy lawyers who were pounding on their door? Might they have leveraged such junk lawsuits into free publicity and taken advantage of their army of users to turn the fight into the classic Underdog vs. "The Man" conflict? Would they have devoted more manpower to seeking out the pirates and taken a more proactive role in policing their servers? We will never know now.
The way they issued a, "Gee, we're sorry but the good news is you have three whole days to make other arrangements for your videos!" kind of statement will leave a sour taste in my mouth for some time to come.
I just hope they find a good home for their infamous hamster rather than simply dumping him off in the breakdown lane of the nearest freeway.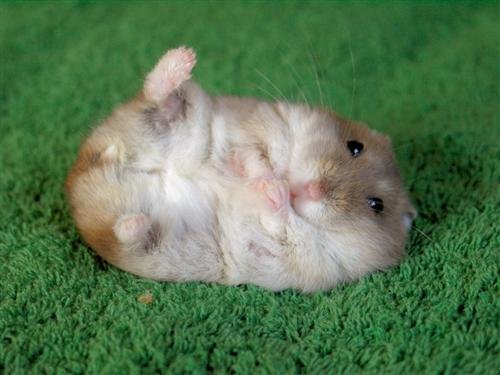 Leave a Reply